Invite our team, who has been featured at National and International Ergonomics conferences to speak at your next event or meeting. Exponent EHF will inspire your team to perform at their best! Recent hot topics which are highly requested include:
Performance versus Specification Based Ergonomics Programs

Ergonomics and Wearable Technologies – Risk and Reward

Trends in Office Ergonomics

Industry 4.0 and Future Worker Ergonomics
See why our team has been featured in publications such as Professional Safety, Risk & Insurance, Business Insurance, Property Casualty 360, Risk Management, and EHS Today. Have our experience and expertise work for your company team today.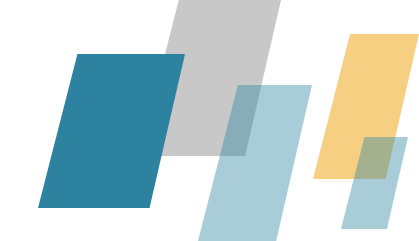 Ergonomics Kaizen Events


for EHS/Ergo Teams

Need to get your EHS/ergonomics team EXPONENTIALLY more familiar with task analysis and solution planning? Fastrack your team to solution planning with our three day Kaizen Bootcamp event. Using a combination of classroom training, and production area Gemba, we immerse your team in real-time current-state task analysis, solutions planning, and predicted future-state task analysis. The results? Your company employees learn task analysis and solution ROI capture. Our Kaizen Bootcamp ends with your team's creation of effective project plans and a final report out to management.
Want a closer look at how our Kaizen Events work?
Ergonomics program managers surveyed reported that the top metric used to evaluate program results in their organizations is OSHA TIR/DART rates. When Ergonomics program managers were asked what would be a meaningful metric for program success, TIR/DART didn't even make the top five of the survey! Program managers reported task analysis scores, discomfort reports, near-miss/hit reports, behavioral observation points, and WC claim cost/frequency, all as being more meaningful metrics to use when evaluating program results. Exponent EHF will effectively drill down on the disconnect and establish useful metrics that yield valuable data for your ergonomics program efforts.
Independent


Tool/Equipment Purchasing Guidelines and Spec Sheets
No matter where your company purchases or what vendors you have a relationship with, Exponent EHF will create efficient purchasing guidelines and specification sheets for your equipment and tool purchases. Learn why the creation of a live document for your organization takes the pain out of purchasing and saves your company employee time and money.
Ergonomics Program


Development and Assessment
Are you looking to template an ergonomics program that works for you? Exponent EHF has your team covered! From applying a Gap Analysis to your existing plan to determining how well different aspects are performing, Exponent EHF will bring your company up to speed. Our team will also show your company's rank against other 'best in class' ergonomics programs.
Workstation


Layout Planning

Are you planning your next company workspace? Exponent EHF will ensure you have the correct ergonomics in place to create a physical space that mirrors your company's culture and environment. We're excited to plan out your new or redesigned space, including your new industrial, research, teaching, or office space with excellent ergonomics. Starting your new area with good ergonomics is always an EXPONENTIAL money saver for your business!
Wearable Technology



Planning & Review

Are you looking to invest in wearable posture sensors or even exoskeleton technology for your workforce? We have spoken at National Risk, Insurance, and Safety conferences on the potential risks and rewards of using wearable technology as part of your ergonomics program considerations. Our team will share our in-depth knowledge with your stakeholders in your early stages of planning to get EXPONENTIAL returns on your investment.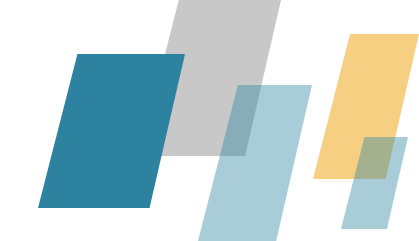 Musculoskeletal Disorder

(MSD) Root Cause Analysis Training
Musculoskeletal Disorder
(MSD) Root Cause Analysis Training
Does your organization continue to experience the same types of MSD injuries despite a robust accident investigation process? Traditional accident investigations aren't often equipped to seek out and identify contributing root causes of many MSD type injuries. We can provide specific criteria and team training to capture real root causes allowing you to better prevent similar future incidents. Popularly combined with Accident Investigation Best Practice Review!
Accident Investigation




Best Practices Review

Ensure your company is on-target with best-practices with our on-site assessment and team training projects. Bring our investigation to your organization without an on-site assessment when we give you a stand-alone service with quick turn around to capture your company's potential best practice gaps. The result will be a more effective process of saving your organization time and money.
Integration of Ergonomics
Processes with


ISO 45001
Is your organization already certified or aligned with ISO 45001 practices? If so, you are in a great position to have a successful performance-based ergonomics program aligned with 45001 objectives. Let us show you how your company can benefit from the addition of an ergonomics program to your ISO 45001 practices.
ISO/AWI 45003



Psychological Health and Safety Considerations in Work Planning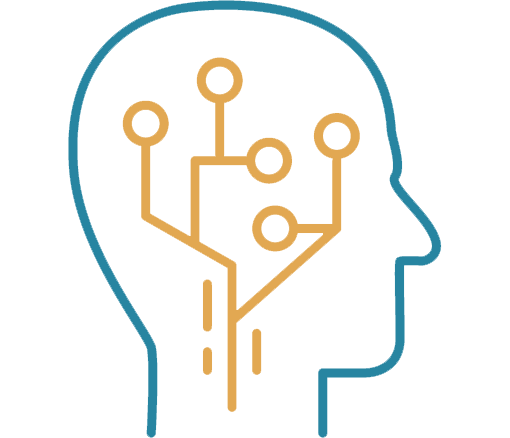 When your organization is looking ahead of the curve and planning to incorporate this working standard, our team will stand with you at the leading edge to work with your teams to meet 45003 goals and objectives.