Innovative design solutions for the
Workforce of the Future

ExponentEHF gives you EXPONENTIAL results, bringing your business to the next level in ergonomics, human factors and systems engineering. Our team brings expert experience to your organization, ensuring systems are leveraging the capabilities, limitations and characteristics of their human components for safe, productive and efficient outcome. See how ExponentEHF can leverage your human capital to create incredible savings for your organization.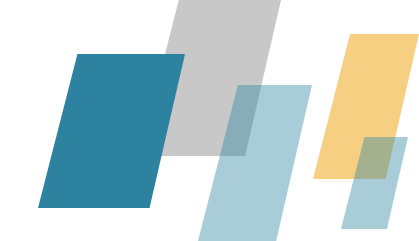 Services We Provide to achieve
Our Mission
Our mission at ExponentEHF is to build more efficient, effective and streamlined processes and systems by realizing the human potential in your workforce.
Exponent EHF Featured in
ASSP

Podcast
TLM Admin
2020-02-28T22:16:22+00:00
EHS Team Ergo Kaizen Event

Project: Ergonomics processes were stale and there was little motivation from EHS team or end users to engage in solutions.
Solution: An ergonomics kaizen event was planned to drive employee engagement and quick fix solutions for known high risk tasks.